"There are multiple ways of purchasing our images from traditional prints to the more modern NFT route. If you do choose the traditional print method, you will still own the NFT of the piece which can be transferred when you are ready to take ownership."

Mark Adkins, Managing Director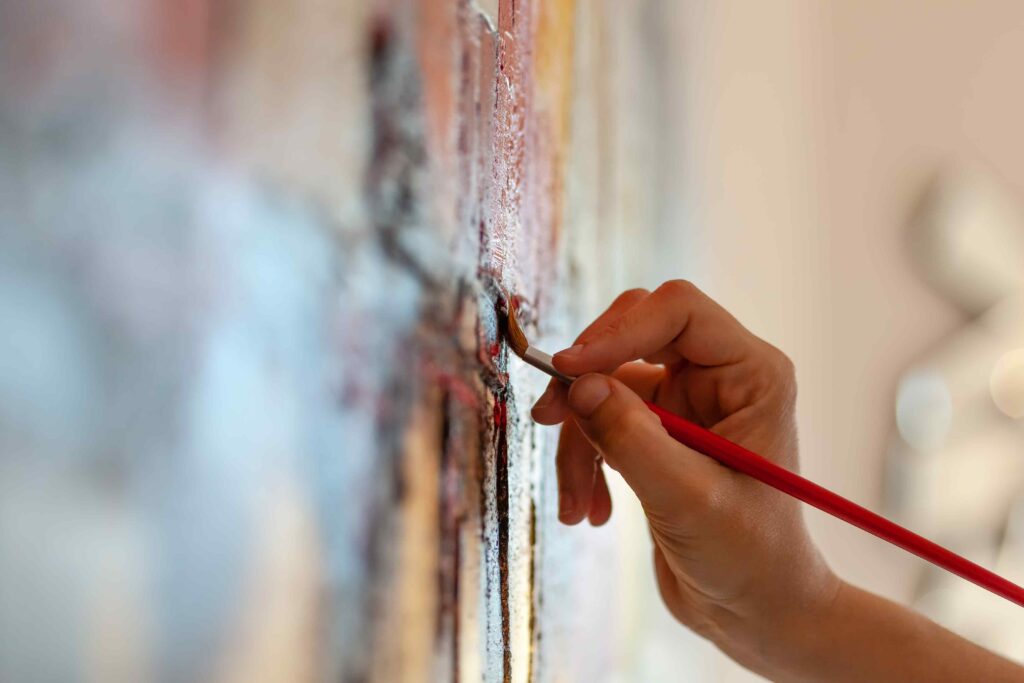 NFT Marketplaces
All images can be purchased via our partner sites on public NFT marketplaces or via our own website. Regular auctions are held and individual one-time pieces are sold from our own store.
We have released our NFT's on Magic Eden to commence with and are working on building out our own store for certain pieces from the earlier models. Feel free to check us out on Magic Eden – Treat yourself, buy a masterpiece!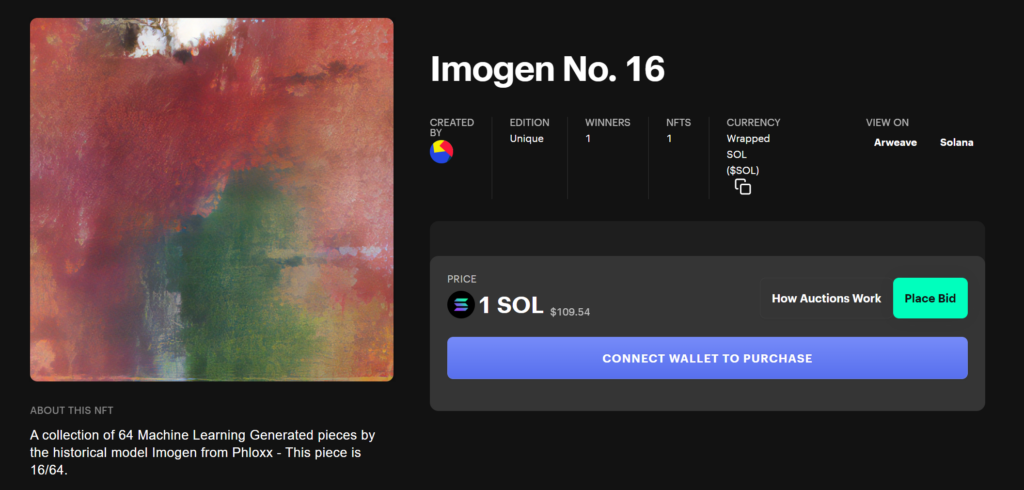 How do I buy NFTs?
Step 1 – Get a Wallet!
Solana (SOL) is the cryptocurrency used for purchases on Phloxx.net and places like Magic Eden. To keep your SOL safe, you'll need a crypto wallet—we recommend using one called Phantom. Just head to Phantom's site at: https://phantom.app/, install the web browser extension and create an account.
Step 2 – Buy some Solana!
To fund your wallet, you'll need to purchase SOL tokens. The easiest way is with a credit card on FTX Pay, this is a service that's already part of your new Phantom wallet. Open your wallet, tap "Deposit SOL", and select "Deposit from FTX". A new window will open where you can create an FTX account and purchase SOL.
Step 3 – Connect your wallet to the site!
To connect your wallet, tap "Connect Wallet" here on the site. Select the Phantom option, and your wallet will connect. After that, you can start bidding on NFTs.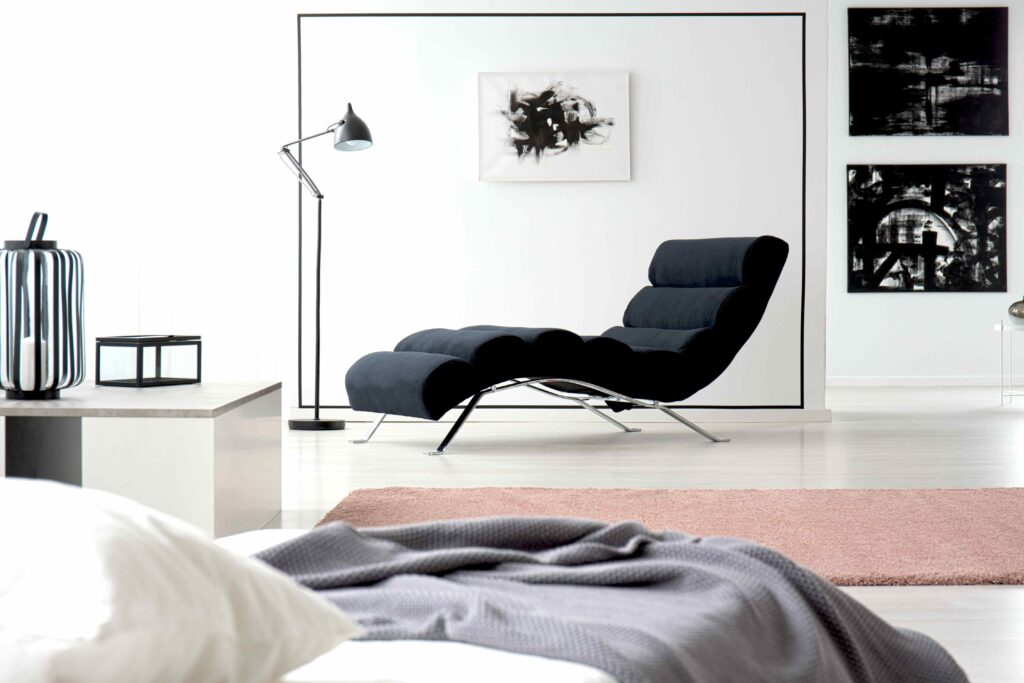 Physical Prints
All images can be purchased as physical prints which can be shipped as high-quality prints, as-is, framed or on a canvas base. Any NFT you purchase from the current models i.e. non-historical can be put on a canvas or into print due to the high resolutions they are generated at.
We are able to print up to 60″ x 60″ (1.5m x 1.5m), or potentially larger depending upon the piece. Alternatively, you can purchase multiple NFT's from the same series and we can create a multi-image tiled piece.