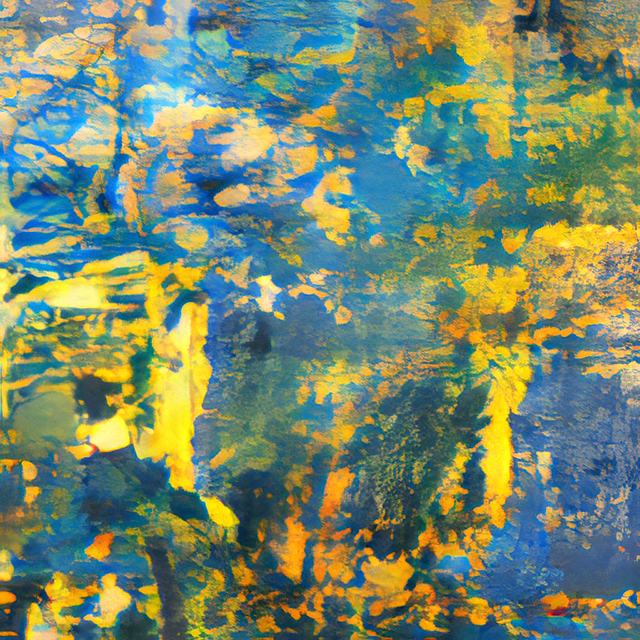 Over the years I have bought my fair share of artwork and this piece caught my eye immediately …
I know the folks on social media thought the same thing as me when this one went live "wow", at least we know they have good taste!
The colours that are brought through in this painting really attract me. Should yellow and blue go together in this arrangement? I don't know and I don't care but something attracts me to this piece and it just works for me! As they say, beauty is in the eye of the beholder and this piece stands out to me, and that's what matters right? There is a piece of work out there for everyone and I truly believe that – Something will always catch your eye!
Mark Adkins, Managing Director, Phloxx